CRYSIS 3 - 3D SHOOTER ATTRACTIVE
Crysis 3 is a shooter game first blockbuster of 2013 with vibrant graphics interface as reality. The game takes you back battle with Prophet, Nanosuit soldier on a mission to discover his identity and pay revenge after realizing the truth behind the group's name Nanodome Cell.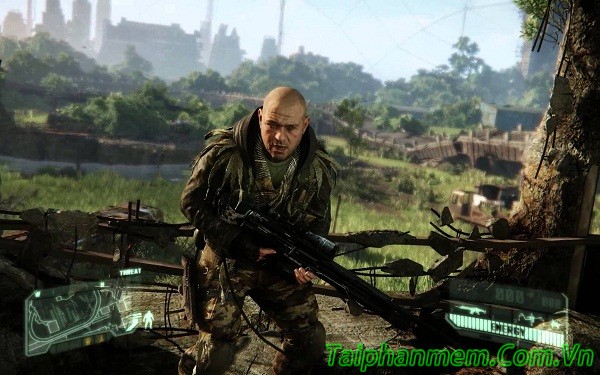 Be adapted to the aircraft with stealth and armor unique Nanosuit as you through the seven wonders of New York's Liberty Dome.Unleash the firepower of the Compound Bow, with the ability to shoot the arrow to bring different elements, from charged, explode, ignite, to a specially designed for covert action. Compound Bow can also change various traction, help the ranged or close.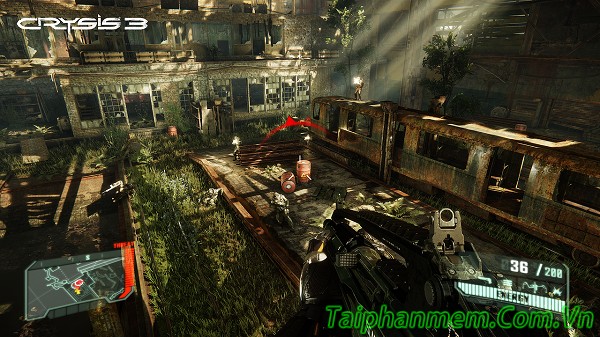 Discover the truth behind the death of the group while restoring human willpower in a unique story. Crysis 3 is the ultimate sandbox shooter, with stunning visuals only Crytek and the latest version of the new CryENGINE.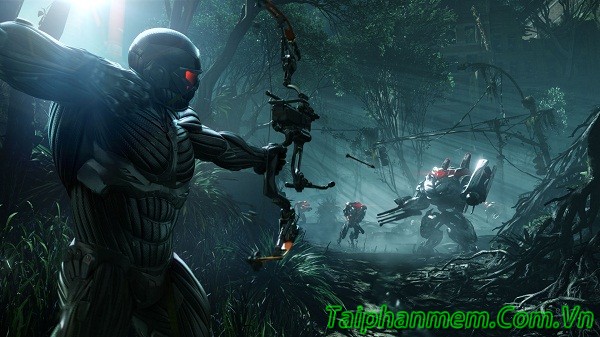 FEATURES OF THE GAME "CRYSIS 3":
Seven wonders of the Urban Rainforest: New York City is covered in huge domes and developed into a unique rainforest with seven special environment. The teacher finally made it into a place of your own hunting.
Assess, Adapt, and Attack: Crysis players appreciate being returned to the open level allows players to choose the way and their approach. You upgraded Nanosuit to allow assault or stealth, always giving you many options.
Experimenting with new ways to customize your Nanosuit.
Arsenal in Franchise History biggest, besides providing you with an arsenal of weapons of man, Crysis 3 lets you refine weapons of aliens.
Evolution of CryENGINE has unleashed the creative team Crytek and provide a great experience and diversity.
Vietnamese version: Tải game Crysis 3 - Game bắn súng 3D hấp dẫn dành cho PC