Media Player Classic - MPC - free music software and compact



Media Player Classic ( MPC ) is a media player source code free and lightweight for users of Windows . Moreover , this player application supports all video and audio formats are available for playback .

Besides, Media Player Classic is very safe to use and does not contain any spyware , ads or complicated toolbars . So please download Media Player Classic to your computer and install it immediately to the same experience the powerful features of the app to view video and listen to music free .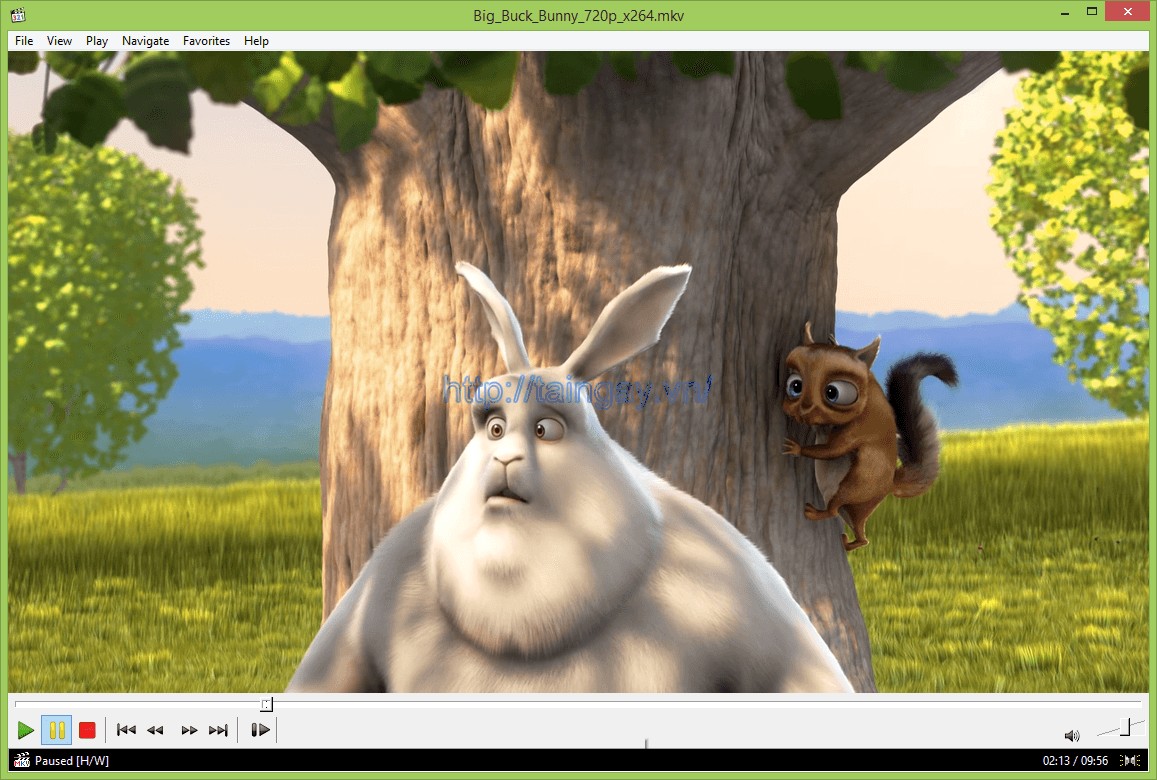 The changelog of Media Player Classic - MPC version 1.7.9

New features of the music player Media Player Classic - MPC :

Color space conversion of subtitles to match the video .
Add files to a playlist by dragging and dropping while holding down Ctrl .
Allow gesture touch and hold to easily access the contextual menu on the touch device .
Adding new languages ??: Danish .
Added ability to disable all playback time for the current file , by selecting the Do nothing in the context menu .
Support DTS music discs .
Adding , random command line switch to shuffle mode .
Allows users high precision timer when Subresync hidden bar . Right-click the time to view the options menu .

The updated music player Media Player Classic - MPC:

Top Little CMS version (2.7), Unrar (5.2.3), MediaInfoLib (0.7.73), ZenLib (0.4.31), SoundTouch (1.9.0), LAV Filters (0.65.0.9).
DXVA decoding faster transcription mode (direct output mode).
Supports decoding Main10 DXVA2 HEVC.
Support decoding DTS-HD uses libdcadec.
Fix the list of Blu-Ray in several languages, including Vietnamese.
Edit Mode Playback stopped after playing the last of the list, though not yet all the tracks.
Media Player Classic - MPC also bug fixes for the software helps run smoother, clear display, intuitive, easy to use for users.
Download Media Player Classic - MPC to experience the following key advantages:

Compact Video player

With Media Player Classic, users can watch movies on any CPU SSE, even on those old PCs.

Ability to customize high

With a variety of options for integrated, Media Player Classic can be customized to meet the needs of the user. In addition, this software is also equipped with some custom toolbar.

See the satellite program:

With Media Player Classic - MPC you can use it as a software to watch TV programs via satellite.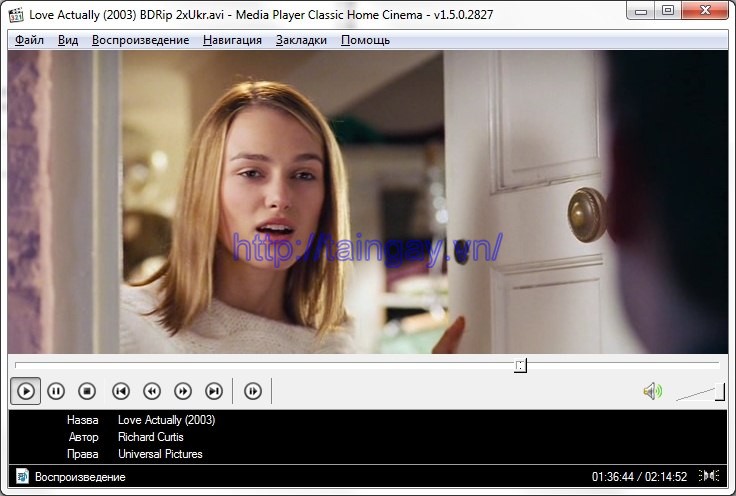 Media player software high definition

Music player for free

Classic Media Player can be used as a music player DVB .

Supports many audio and video formats popular today :

Include : WAV , WMA , MP3 , OGG , SND , AU , AIF , AIFC , AIFF , MIDI , MPEG , MPG , MP2 , VOB , AC3 , DTS , ASX , M3U , PLS , WAX , ASF , WM , WMA , WMV , AVI , CDA , JPEG , JPG , GIF , PNG , BMP , D2V , MP4 , SWF , MOV , QT , FLV .
Vietnamese version: Down ứng dụng Media Player Classic - MPC 1.7.9 - Phần mềm nghe nhạc miễn phí và gọn nhẹ