QuickTime - Software to watch movies and listen to free music



QuickTime is an application to watch movies and listen to music effectively for both Windows and Mac users . It allows them to watch videos on the Internet , HD movie trailers, and personal media files in a variety of formats. In addition, this application also helps users to enjoy these files with high quality .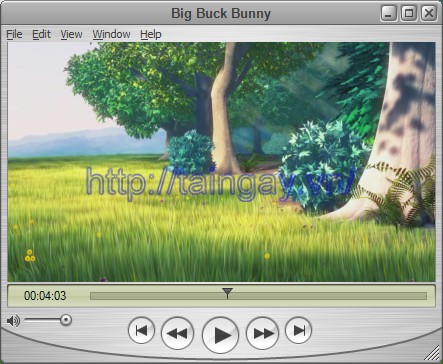 Crisp video images

A multimedia platform

Video from digital camera or mobile phone? A movie on Mac or PC computer? A clip or available online? QuickTime will help you to see all of that content on an interface only.

High Quality Music Players

With its simple design and ease of use, QuickTime Player makes everything you see / hear more enjoyable. Neat interface is needed when you want to experience all the video in a comprehensive manner possible. If you want to increase or decrease the playback speed, just drag the slider lets run from 1 / 2x to 3x compared to the normal speed.

Advanced video technology

One of the advanced features of QuickTime is advanced video compression technology called H.264, which provides users a crisp HD video, impressive and still use less bandwidth and storage capacity. So you still experience the pristine quality video in anywhere and with any speed yet.

Flexible file formats

QuickTime lets you run a lot of different formats . With QuickTime Pro , you can convert the files into different formats , recorded and edited to suit your job . In addition, it supports streaming QuickTime standard protocols to transmit over the Internet such as HTTP , RTP and RTSP .

Besides the ability to play MPEG- 4 and MP3 , the program also supports the popular music file formats are MIDI standards such as the Roland Sound Cavas & GS . Moreover , it also supports image file formats such as JPEG , BMP , PICT , PNG and GIF .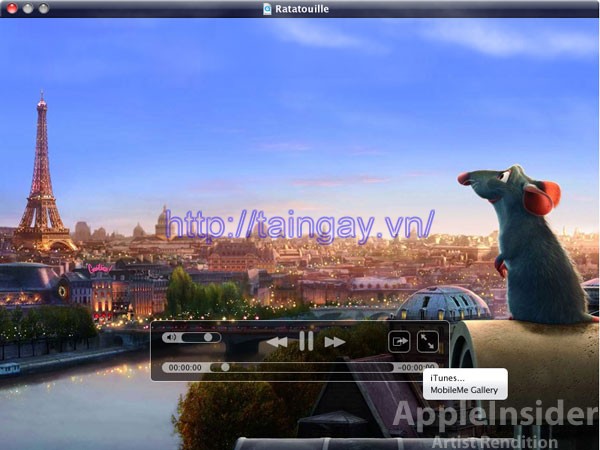 Watching video on QuickTime
Vietnamese version: Down ứng dung QuickTime 7.7.6 - Phần mềm xem phim và nghe nhạc miễn phí